Slavery in Quebec: History jumps the track
Speaker: Frank Mackey
When: Thursday, April 21, 2022, 19:30
Where: TIn virtual mode using ZOOM
Lecture in English, followed by a bilingual question period.
Would you believe someone who told you the Nazi gas chambers were shut down in 1975 at the end of World War II? Of course not, 1975 is 30 years too late. The same goes for slavery in Quebec. The widespread belief that August 1, 1834, marked the end of that tragedy here is 30 years off. Yet Ottawa has decreed that in memory of that 1834 date, the First of August should be "National Emancipation Day."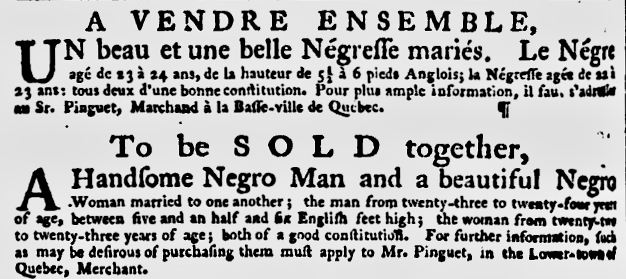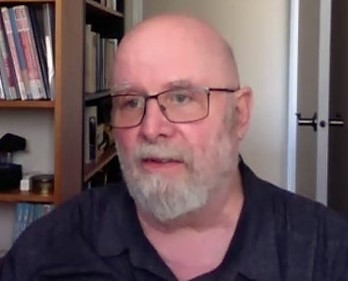 A native Quebecer, Frank Mackey retired from the Montreal Gazette in 2008 after working as a reporter/editor in Alberta, Newfoundland, Montreal, Quebec and London (Eng.). He also taught journalism at Montreal's Concordia University. He and his wife have three adult children. He has published three books: Steamboat Connections: Montreal to Upper Canada 1816-1843 (2000); Black Then: Blacks and Montreal, 1780s-1880s (2004); Done with Slavery: The Black Fact in Montreal, 1760-1840 (2010), the latter translated into French as L'esclavage et les Noirs à Montréal, 1760-1840 (2013). His latest book, The Great Absquatulator, is due out May 1, 2022.
===========================================================