Les femmes au Laboratoire de Montréal et à Beaurepaire
Speaker: Gilles Sabourin
When: Thursday, March 17, 2022, 19:30
Were: In virtual mode using ZOOM
Lecture in French, followed by a bilingual question period.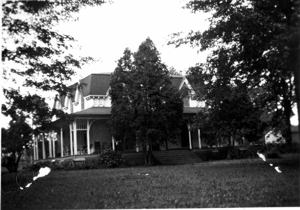 During the Second World War, a secret laboratory studying nuclear energy was set up at the Université de Montréal, hosting some of the greatest Canadian and European scientists. To mark Women's Day on March 8, Gilles Sabourin will share with us the significant contribution that women were able to make to this project. Alma Chackett, one of the scientists on the project, gave Gilles a photo of a house in Beaurepaire used by the scientists as a resting place.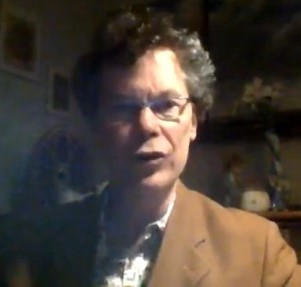 Gilles Sabourin is a nuclear engineer specialized in the safety of nuclear power plants. He worked for more than twenty years for the Montréal office of Atomic Energy of Canada. "Montréal et la bombe", very well translated under the title "Montreal and the Bomb" is the result of fifteen years of intensive research into the atomic energy adventure in Montreal during the Second World War.
The book "Montréal et la bombe" is the winner of the Hubert Reeves 2021 Award created by the Association of Science Communicators of Quebec (Association des communicateurs scientifiques du Québec).
Here is a link to the English editor:
https://www.barakabooks.com/catalogue/montreal-and-the-bomb/
And to the French editor:
https://www.septentrion.qc.ca/catalogue/montreal-et-la-bombe
If you know anything about the house on the photo taken by Ken Chackett, please contact us.
===========================================================