The Taché Family:
Designers throughout Centuries of the Canadian Society, Canadian Politics, Canada and the Québec Benchmarks
Speaker: Michel Fragasso
When: Thursday, November 21, 2019; 19:30 - 21:00
Where: Centennial Hall,
288 Beaconsfield Blvd, Beaconsfield, H9W 4A4

Lecture in English followed by a bilingual question period.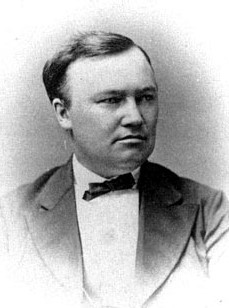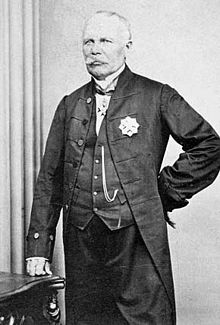 The lecture will present some members of the Taché family over several generations. In the transition when Canada passed from the French to the English regime, Jean-Pascal Taché was involved. His grandson was Prime Minister and Father of Confederation Sir Étienne Paschal Taché. The son of the latter, Eugène-Étienne Taché designed the Québec City heritage icons and gifted us with the Québec motto "Je me souviens". This is the history of a principle driven family that designed, through their descendants, a part of Canada's history.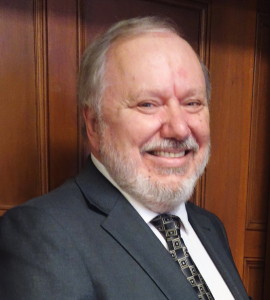 Michel Fragasso is history buff, genealogist and speaker on different subjects related to history and genealogy. Michel Fragasso is himself a descendant of the Taché family. His experience as a lecturer at Université Laval and various CEGEPs has enabled him to give lectures on heritage subjects and various other topics in Quebec and abroad.
================================================