The Valois family: from paddling to pleading
Speaker: Anne Collette

When: Thursday, October 17, 2019; 19:30 - 21:00

Where: Centennial Hall,

288 Beaconsfield Blvd, Beaconsfield, H9W 4A4
Lecture in English followed by a bilingual question period.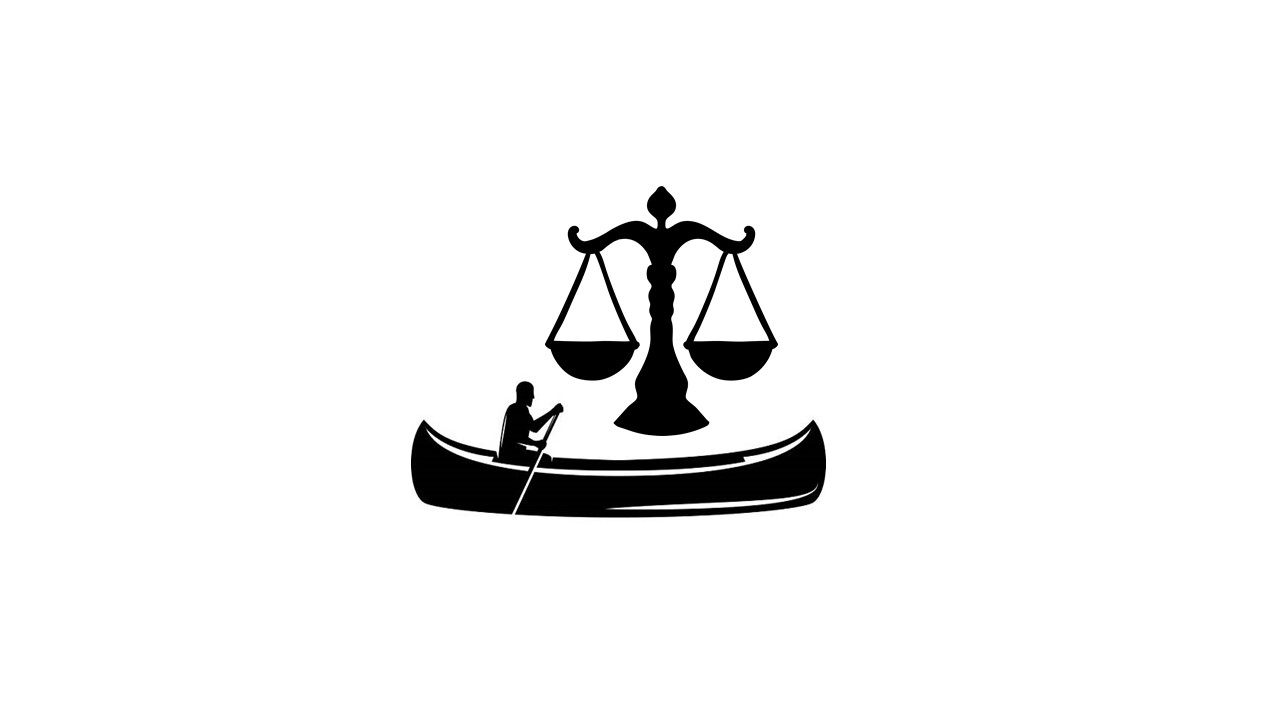 The local Valois family has outstanding members. Discover a woman doctor in 1875, a lawyer at the US Supreme Court in 1909 and an early settler who saves a priest's soul!
Anne Collette has always been interested in her family history. Her interests have grown to include history in general. She has participated in many heritage and historical projects in the West Island.
================================================