Filles du Roy
Guest speaker: René Forget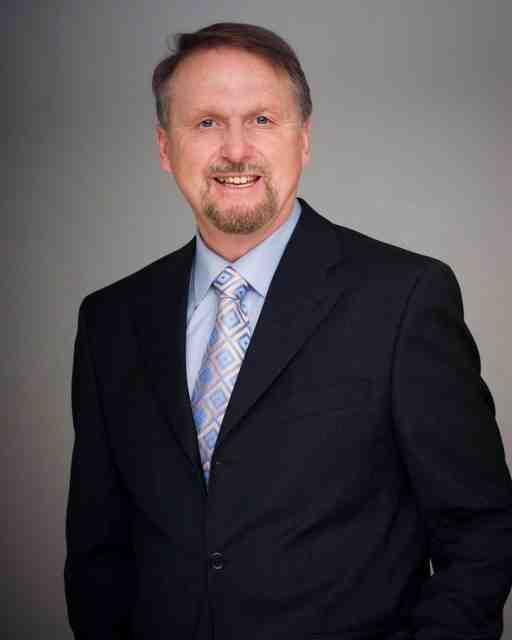 When: Thursday, September 19, 2013, from 19:30 to 21:00
Where: Centennial Hall,
288 Beaconsfield Blvd, Beaconsfield, H9W 4A4
Lecture in French followed by a bilingual question period.
Before this lecture will take place the presentation of a donation from the Société historique Beaurepaire-Beaconsfield Historical Society to the Heroes Committee represented by Maj. Richard Gratton, Chair, and Lt.-Col. (Retired) Terrence Montague, Vice-Chair.
René Forget will tell the odyssey of the Filles du Roy to help us better understand the importance of our feminine ancestors in the establishment of the colony in the 17th century, role that History has a tendency to forget. These women should be honoured as "mothers of the nation" as they were essential in our history.
The lecture includes:
-Their social and cultural origins
-Their trip across the Atlantic
-Their hasty wedding
-Their fertility and their morality
-Their contribution to the new country
Very much interested in Québec history and genealogy, the psychologist Forget explored the fascinating era of the Filles du Roy. He wrote an historic saga inspired by one of these women. Eugénie, fille du roy describes the historic odyssey of French youths, mostly from Normandy, who came to Nouvelle-France.
The author created the character of Eugénie and imagined her influence as well as of the other filles du Roy during this era ruled by politic and religious authorities. The saga followed up with Cassandre, daughter of Eugénie, who will go to study in Paris. Also of Étiennette, spouse of the village blacksmith, the best friend of Cassandre.
Thanks to the accurate behaviour analysis of his different characters and his historical descriptions, René Forget made us re-live through these passionate early days of our country.