Oral tradition in Nouvelle-France:
Innovative or Conservative? or Both?
Guest speaker: Philip Deering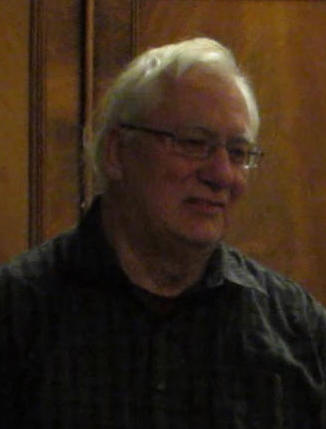 When: Thursday, October 17, 2013, from 19:30 to 21:00
Where: Centennial Hall,
288 Beaconsfield Blvd, Beaconsfield, H9W 4A4
Lecture in English followed by a bilingual question period
Philip Deering is back again this time to introduce us to certain myths on Nouvelle-France transmitted through oral history.