Nouvelle-France, un « rêve d'empire » français
( Nouvelle-France, A French « Empire Dream »)

Guest speaker: Gilles Laberge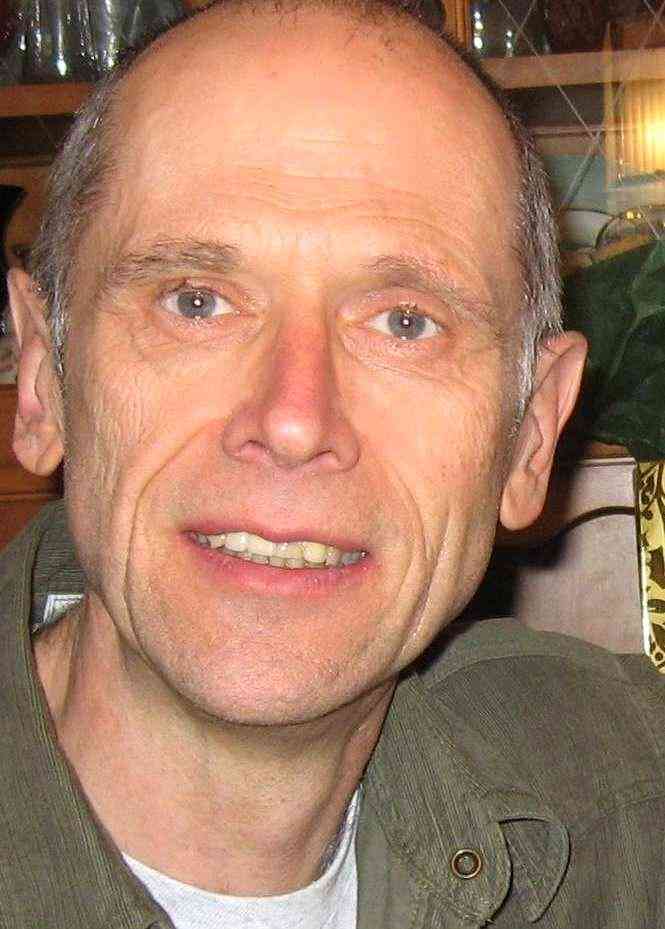 When: Thursday, January 17, 2013, from 19:30 to 21:00
Where: Centennial Hall,
288 Beaconsfield Blvd, Beaconsfield, H9W 4A7
PowerPoint Lecture in French followed by a bilingual question period
In March 2009, Gilles Laberge spoke to us about the St. Lawrence Iroquoians. This time, he will make a very well illustrated introduction to our new theme for 2013, Nouvelle-France :
A French « Empire Dream » in the 17th and 18th centuries in the young America

As much as this young colony would gradually reach colossal growth on this new continent, the drawbacks were its small population and its weak economy. In this large stretch of wilderness, covered with seemingly endless forest, the three main economic leaders were the fur trade as a very well exploited natural resource, and later in the 18th century, the military constructions' network and the agricultural surplus. To bring back plenty of fur, harmonious relations were developed with the different First Nations tribes while colonial goal was relegated to second place.

This lecture will take you through the crucial era of the pioneers and the setting up of the current Canadian socio-economic thread. This presentation will supply a brief overview, with plenty of pictures, of the different aspects of the socio-economic life in the colonial era: geography, population, politic, economic, military, religious, on top of the physical world aspects: architecture, food and clothing. In short, a good introduction to the subject.