Christ Church Beaurepaire: Mid-20th Century Youth Programs
Speaker: Adrian Willison
When: Thursday, February 17, 2022, 19:30
Where: In virtual mode
Lecture in English, followed by a bilingual question period.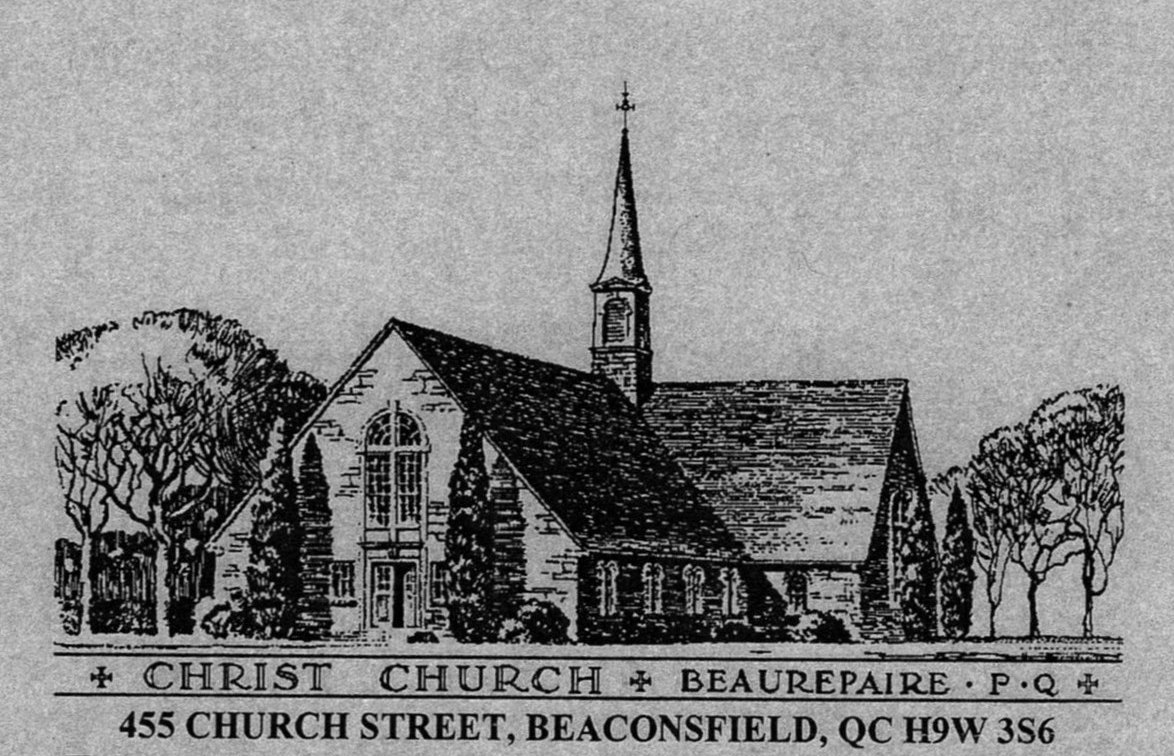 Adrian Willison will introduce us to the Youth Programs put in place by the Beaurepaire Christ Church from the 1950's till around 1975.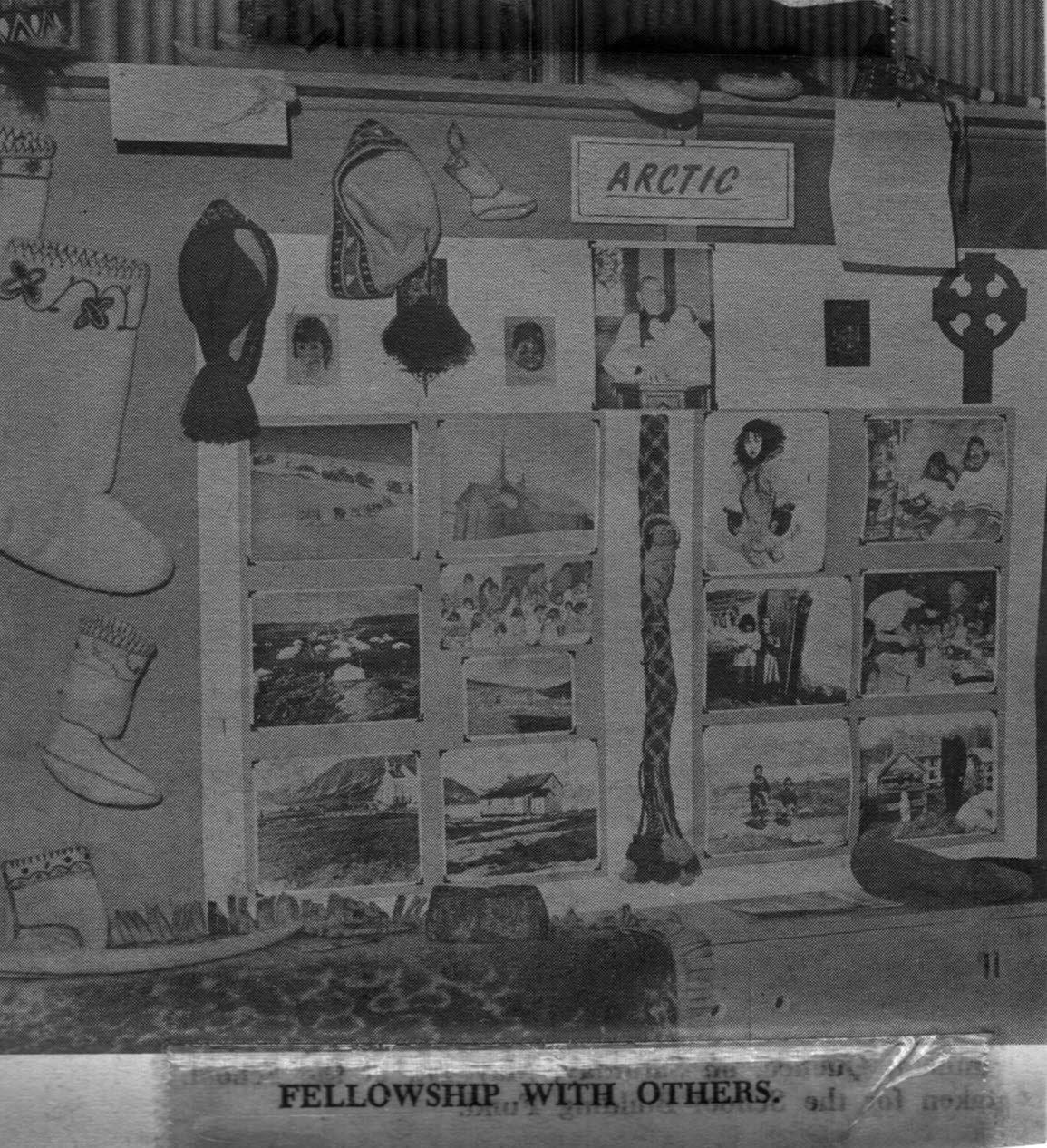 Adrian Willison, loyalist descendant, is member of Heritage Branch of United Empire Loyalists' Association of Canada, lifetime member of the Missisquoi History Society and long time member of the Beaurepaire-Beaconsfield Historical Society. He is very interested in Canadian history, including the region of Chelsea near Gatineau where a branch of his ancestors settled. Adrian Willison has always lived in Beaurepaire and been a member of Beaurepaire Christ Church. His sister and he have participated in the youth programs offered by that church.
Adrian Willison, as speaker, already presented the following subjects to our audience:
November 2007: The American Revolution on Lake Saint Louis and its Shores
January 2010 : Kensington Gardens: World Class Architecture in Beaurepaire
February 2014 : The Black Loyalists of the American Revolution, 1775-1783
April 2017 : 1867-Confederation-2017; Honouring its Empire Loyalist Foundations: Sir Charles Tupper, Prime Minister – A History
===========================================================