Some of Beaconsfield's Old Farm Houses
Speaker: Pauline Faguy-Girard

When: Thursday, September 19, 2019, 19:30 to 21:00

Where: Centennial Hall,

288 Beaconsfield Blvd, Beaconsfield, H9W 4A4
Lecture in English, followed by a bilingual question period.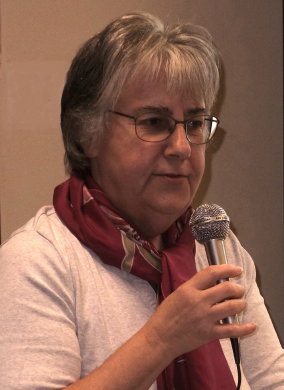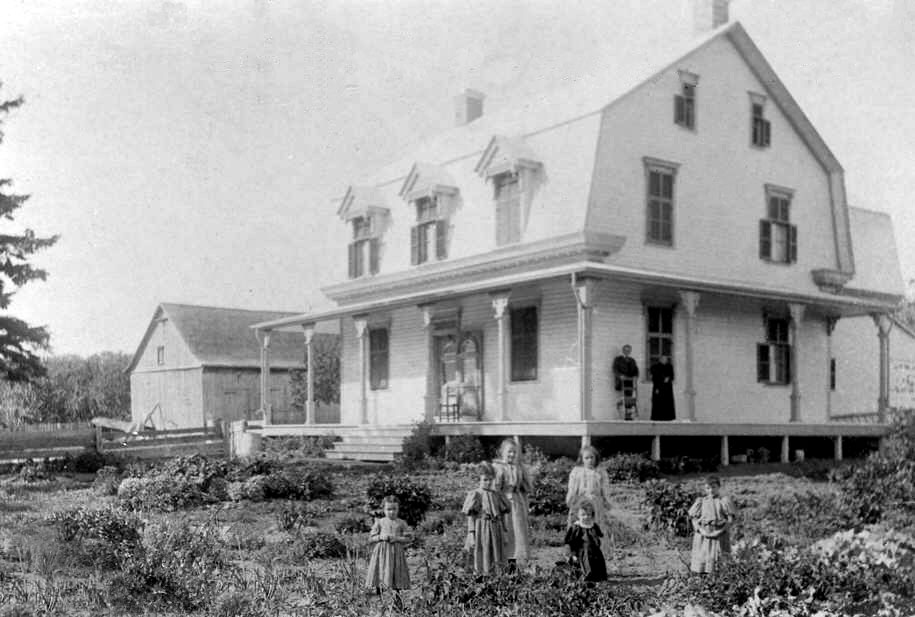 Pauline Faguy-Girard introduces us to some of the old farm houses of Beaconsfield which are still standing. Some are almost identical to their original construction; others have been modified through time to suit the needs of the different owners. We will discover the buildings and some of the people who lived in these houses.
Pauline Faguy-Girard is interested in history and more specifically to Beaconsfield's history since 2004 when she joined the historical society. Through the years, she has been secretary, treasurer and, since 2018, President of our historical society.
================================================