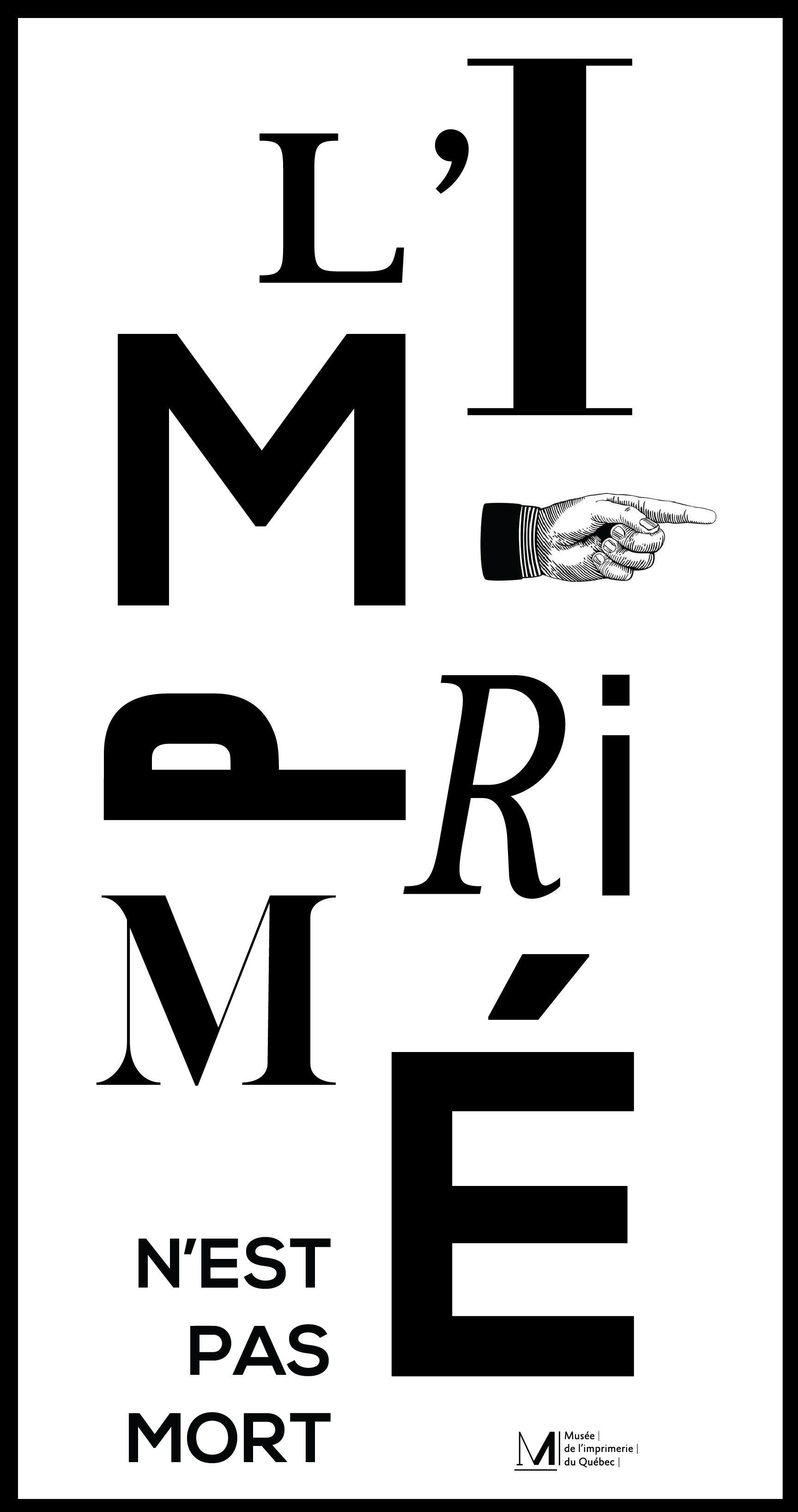 The Printing Press between Paper and Thought
When: Vernissage: Thursday, February 6, 2020, from 6:30 p.m. until 8:30 p.m
Exhibition: From Tuesday, February 4 to Thursday, February27, 2020, during opening hours of the library
Contact the library to insure that the Discovery Room will not be occupied at the time of your visit.
Where: Beaconsfield Library, Discovery Room
303 Beaconsfield Blvd, Beaconsfield H9W 4A7
Everyone welcome. Free entrance.
This exhibition, sponsored by the Société historique Beaurepaire-Beaconsfield Historical Society, has been prepared by Jacques G. Ruelland, historian, and Michel Desjardins, President of Musée de l'imprimerie du Québec.
This exhibition shows in six periods the history of the press in Quebec, since its introduction in Montreal in 1776 by Fleury Mesplet until today.
======================================