Sir Wilfrid Laurier Memorabilia
When: Vernissage: Saturday, February 9, 2019, from 2p.m. until 4:30 p.m
Exhibition: From Tuesday, February 5 to Saturday, March 2, 2019, during opening hours of the library
Contact the library to insure that the Discovery Room will not be occupied at the time of your visit.
Where: Beaconsfield Library, Discovery Room
303 Beaconsfield Blvd, Beaconsfield H9W 4A7
Everyone welcome. Free entrance.
This exhibition, sponsored by the Société historique Beaurepaire-Beaconsfield Historical Society, has been prepared by Jean-Pierre Dion and Jacqueline Beaudry Dion from their collection. Wilfrid Laurier (1841-1919) has been leader of the Liberal Party of Canada for over 30 years and Prime Minister of Canada for 15 consecutive years (1896-1911). Very popular during his lifetime as well as after his death, Laurier remains one of the most admired Canadian statesmen. Not surprisingly, there are more memorabilia (collectables) related to Laurier than to the other Prime Ministers all together. This exhibition will display some of Laurier collectables: painting, photographs, furniture, ceramic plates, glassware, tobacco items, books and others.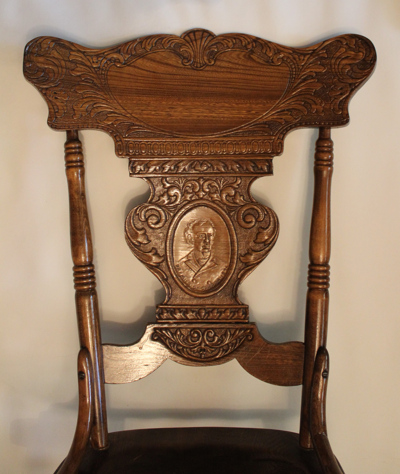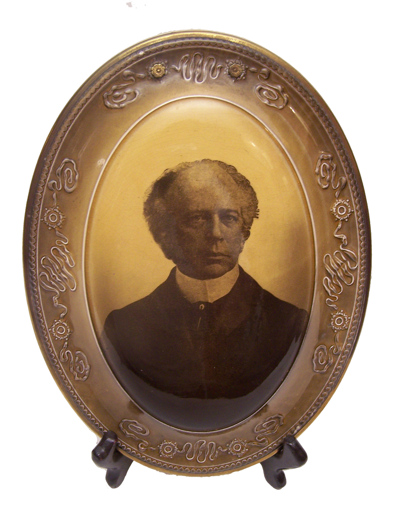 ======================================