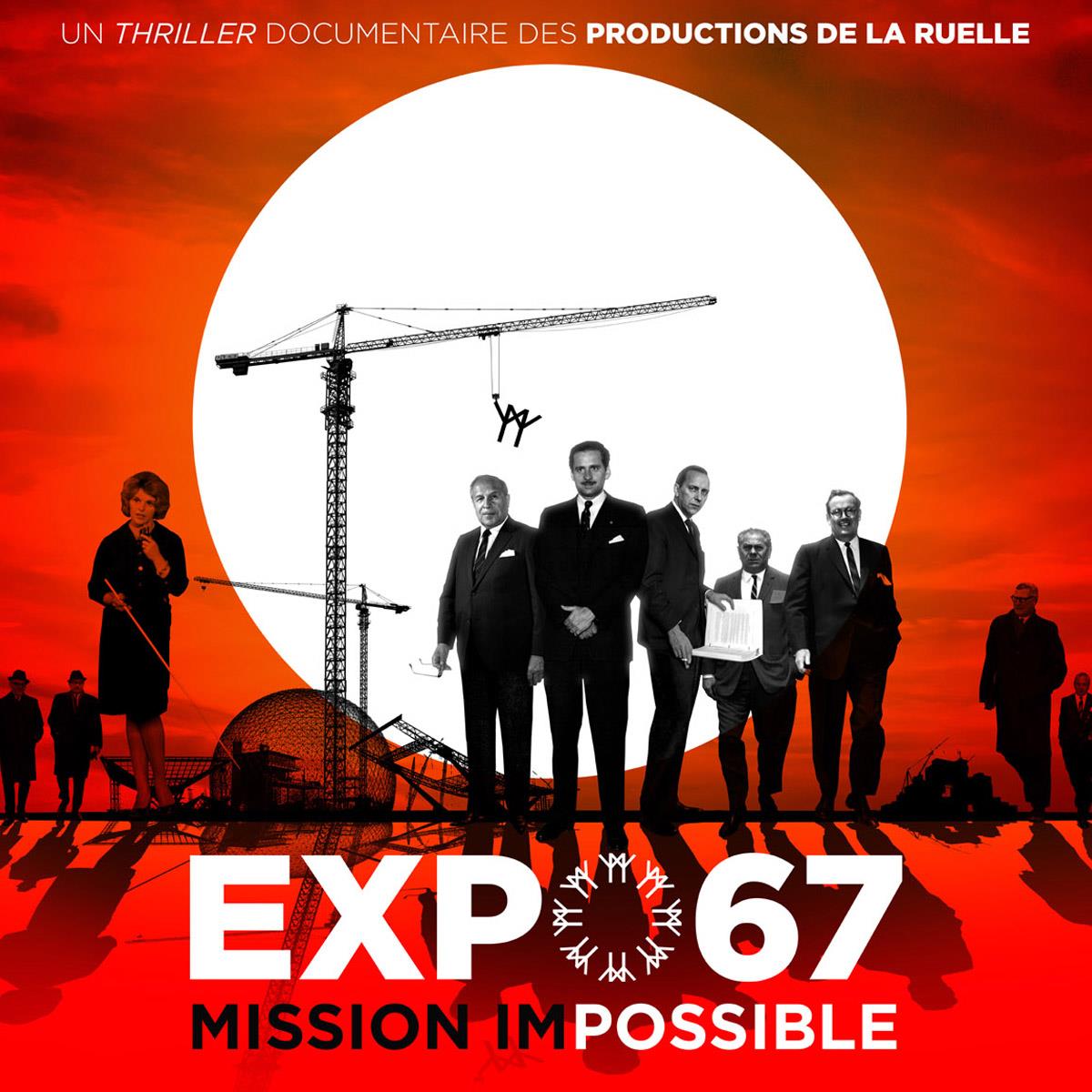 In collaboration with the city of Beaconsfield, the movie Expo 67: Mission Impossible, was shown on Sunday, October 1, 2017, from 2 to 4 p.m., at Beaconsfield High School, 250 Beaurepaire Drive, part of Journées de la culture.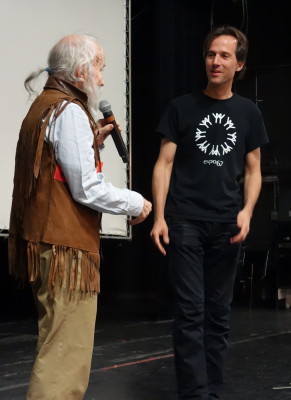 The thriller Expo 67: Mission Impossible invited us to relive the incredible adventure of the men and women behind the realization of Expo67 and how the event was a pivotal moment in the histories of Canada and Quebec.
Roy Wright, President of the Beaurepaire-Beaconsfield Historical Society presented a financial contribution to M. Éric Ruel, Vice-president of Productions de la ruelle to help them in their mission to perpetuate the memory and spirit of Expo 67 to all who have experienced it and to help guide future generations to build a better world.
For more information on how you can help with this cause and other projects of Productions de la ruelle, please visit https://expo-67.ca/