Macdonald College, the Great War and Commemoration
Speaker: Wes Cross
When: Thursday, November 17, 2022, 19:30 to 21:00
Where: Centennial Hall,
288 Beaconsfield Blvd, Beaconsfield, H9W 4A4
Lecture in English, followed by a bilingual question period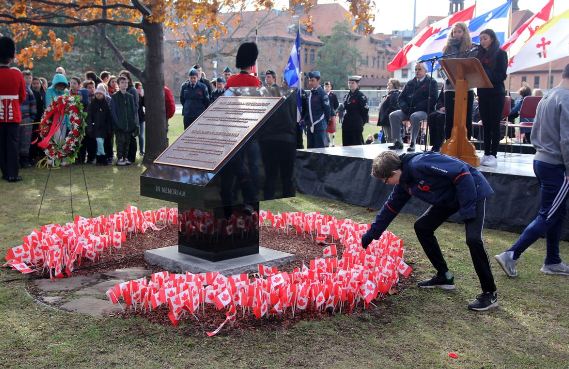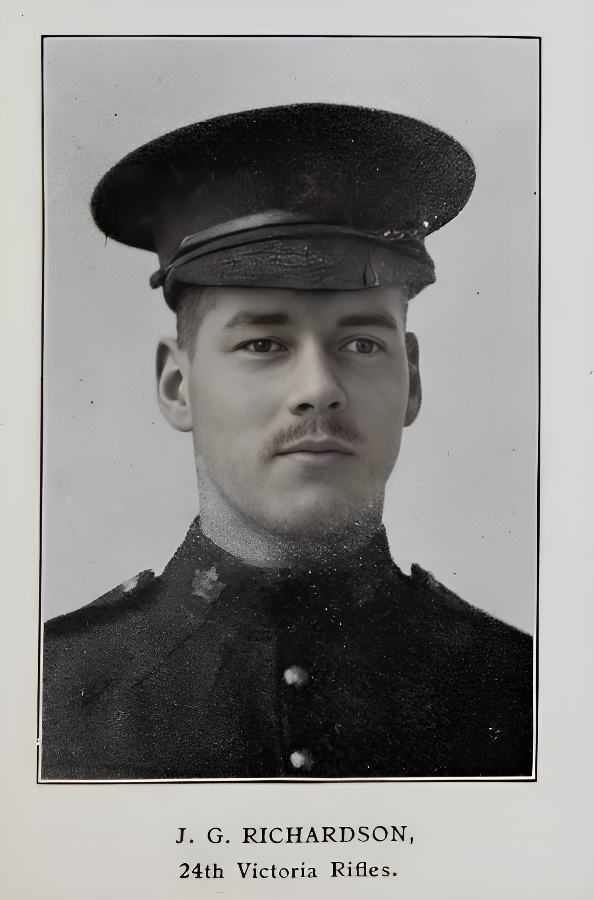 By 1914 Macdonald College was in its seventh year of existence but like many institutions found itself swept up into the worldwide conflict that would become known as the Great War. The impact on the College was significant. Of 354 students and staff who enlisted, 34 lost their lives. What are their stories and how were they remembered then and in the century that followed? This presentation examines the impact and legacy of that time.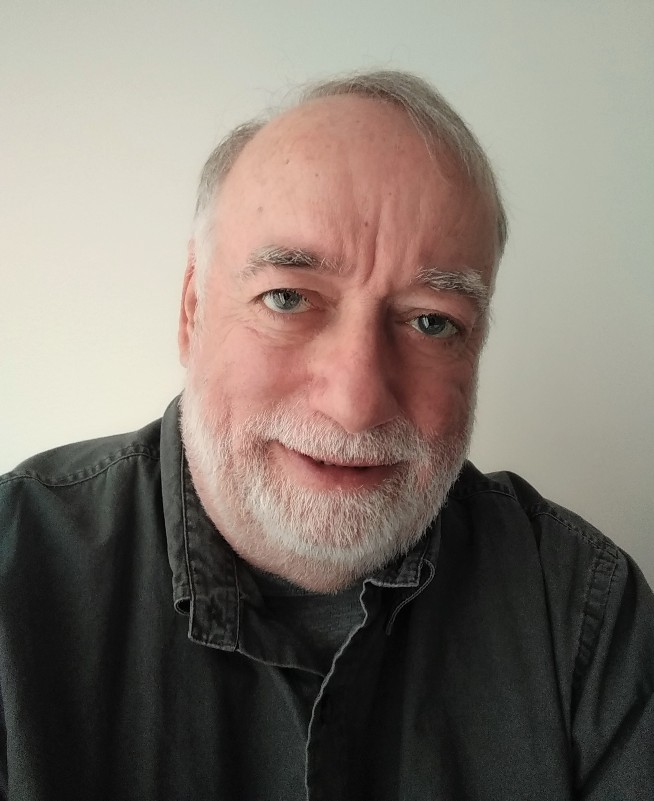 Wes Cross is a co-founder of the McGill Remembers Roundtable formed in 2005 to raise awareness of and to utilize historical material found in institutional archives. In this role he has spoken on a range of topics, developed course material for educational institutions and served as an advisor on a number of initiatives.
A graduate of Concordia University, Wes was a recipient of the Minister of Veterans Affairs Commendation in 2014 for his work on developing historical material and public awareness.
====================================================