The Railway Industry: from the Beginning to the Pandemic
Speaker: Paulo Zegarra-Llerena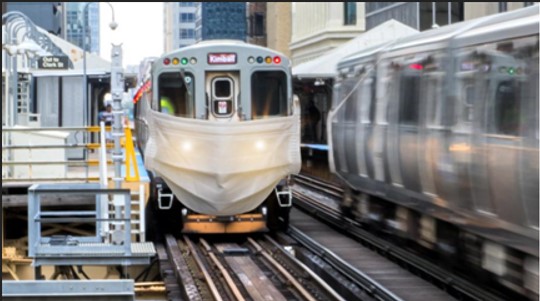 When: Thursday, May 20, 2021, 19:30 - 21:00
Where: In virtual mode

Lecture in English followed by a bilingual question period.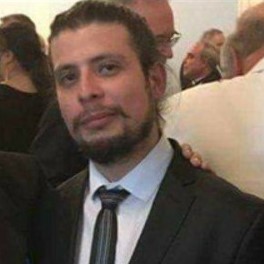 Paulo Zegarra-Llerena will talk on the history of trains:
The Conception : the idea behind the conception of the train
The Development : from the beginning to our present days
The Importance : the railway network in Canada and Quebec
Pandemic : the adaptation through the years and now with Covid 19
The experience of Paulo Zegarra-Llerena goes from automation systems, to machine shop repairs then to the aeronautic and railway industries. He is passionate about technology advancements and new ways of energy generation, especially green energy and bio-developments.
================================================