Sir Wilfrid Laurier: The Man, the Collectables
Speaker: Jean-Pierre Dion, Ph. D.

When: Thursday, September 20, 2018, 7:30 p.m. to 9 p.m.

Where: Centennial Hall,

288 Beaconsfield Blvd, Beaconsfield, H9W 4A4
Lecture in English, followed by a bilingual question period.
Wilfrid Laurier (1841-1919) has been leader of the Liberal Party of Canada for over 30 years and Prime Minister of Canada for 15 consecutive years (1896-1911). Very popular during his lifetime as well as after his death, Laurier remains one of the most admired Canadian statesmen. Not surprisingly, there are more memorabilia (collectables) related to Laurier than to the other Prime Ministers all together. This lecture will describe some Laurier collectables: painting, photographs, furniture, ceramic plates, glassware, tobacco items, books and so forth, connecting them to special events in the life of Laurier.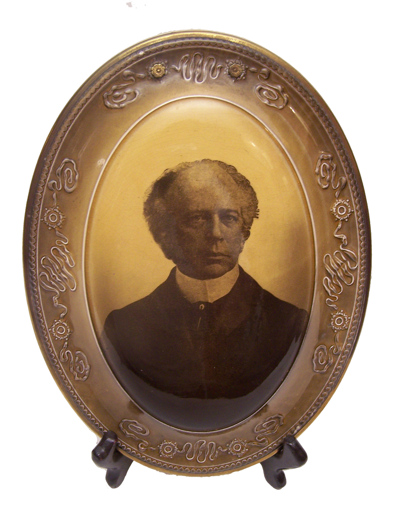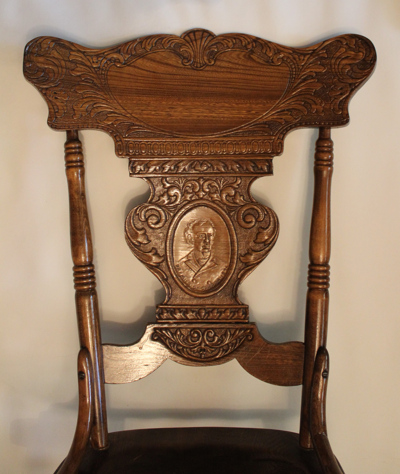 Jean-Pierre Dion, Ph.D., is a retired professor at l'Université du Québec à Montréal. For nearly fifty years, he has been collecting, with his wife Jacqueline Beaudry Dion, the Canadian heritage of the 19th and 20th centuries, including ancient books, ceramics and glass, subjects on which the couple has made many Conferences and publications. A few days ago, the couple also launched a tenth book: Peinture sur porcelaine dans les institutions religieuses au Québec, 1890-1955. Over the years various mementos by Wilfrid Laurier have accumulated. Our speaker today presents them to us by situating them in their context.
================================================