Pierre LeSueur and Marguerite Messier travelling from Montréal to Louisiana in 1704 and 1705 for a new life, in a new colony
Guest Speaker: Marcel Lussier, Eng., M.Sc.
When: Thursday, May 17, 2018, from 7:30 p.m. to 9 p.m.
Where: Centennial Hall
288 Beaconsfield Blvd, Beaconsfield, H9W 4A4
Lecture in English followed by a bilingual question period.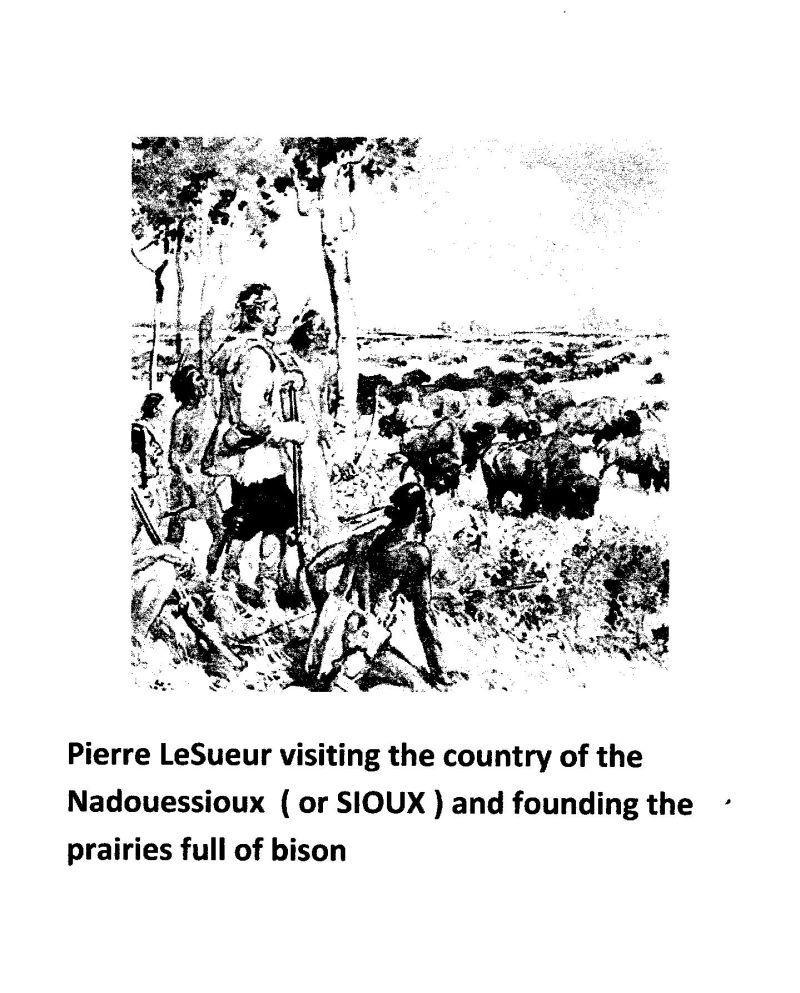 Pierre LeSueur, coureur des bois, explorer and trader, decided to migrate to Louisiana and to establish his family in the Biloxi area, a new French fort on the Golf of Mexico. He travelled by sea on a boat called the Pélican from France to the Caribbean's. First stop in Saint-Domingue (Haiti), then in Cuba.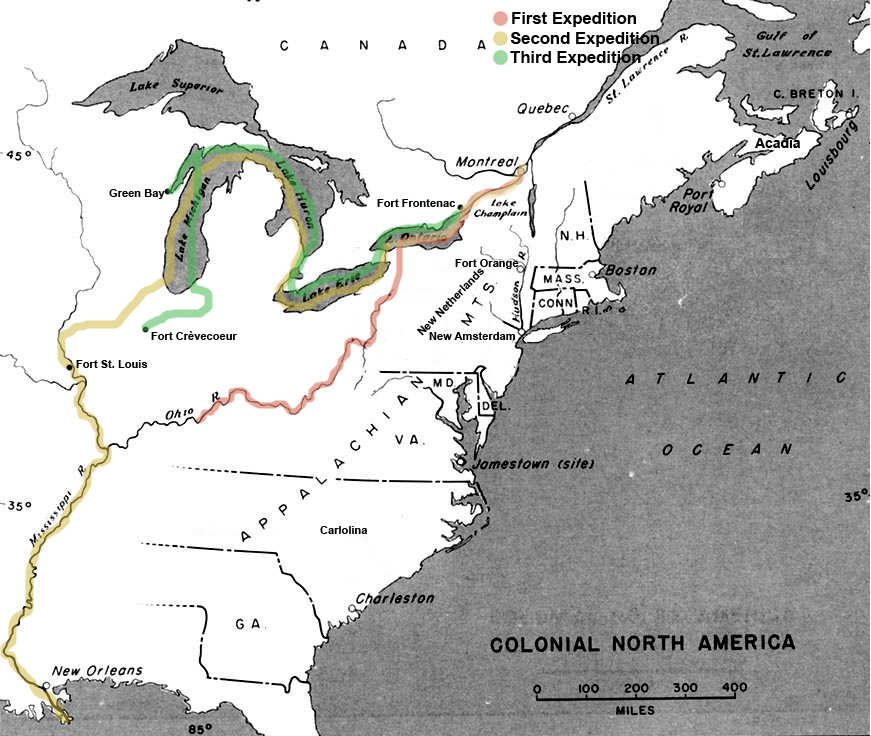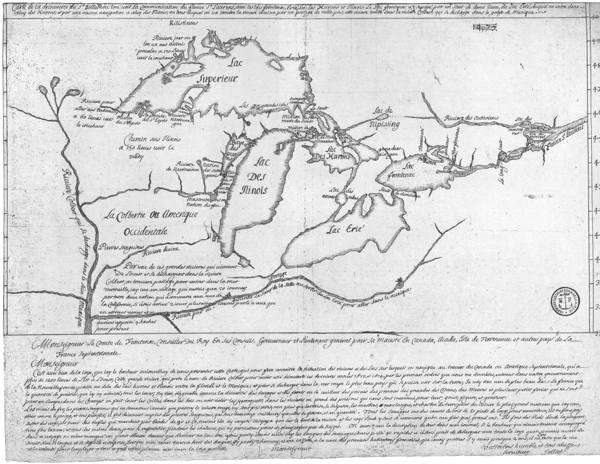 During that time, his wife Marguerite Messier and their five kids left Montréal by canoes heading to the Great Lakes, spending the winter at fort Michillimakinac. In springtime, she travelled south down the Mississippi River and arrived at fort Biloxi in June 1705.
The lecture will explain the path, the difficulties and the surprises met by both members of the LeSueur couple!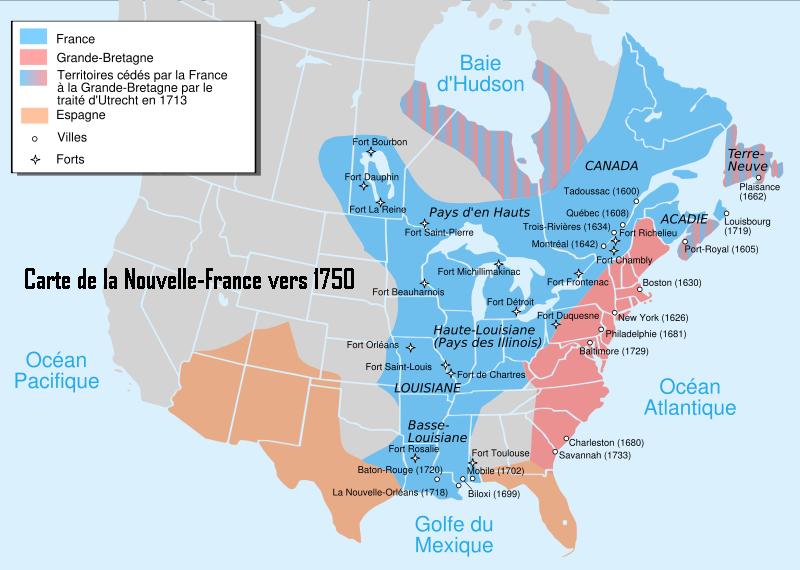 Our speaker, Marcel Lussier, Eng., M.Sc., has been sanitary engineer and environmental adviser for 22 years for Hydro-Québec (on the retired list in 2003).
Three years (2003-2005) as president of an Environmental Consulting Group of the International Joint Commission Canada-United States studying the water levels of Lake Ontario and of the St-Lawrence River.
Searcher (or inquirer) and lecture in historical or environmental conferences, such as FRONTENAC, LASALLE, D'IBERVILLE or CLIMATE CHANGES and WATER PROBLEMS.
Member of different Historical Societies and also Member of Parliament for Brossard-LaPrairie (2006-2008).
================================================